Hi all,
So after the wonderful summer I just had I'm not looking forward to a cool autumn. 2 more days & it's here. To cheer myself, and everyone else, up here are some autumn-inspired things to look forward to.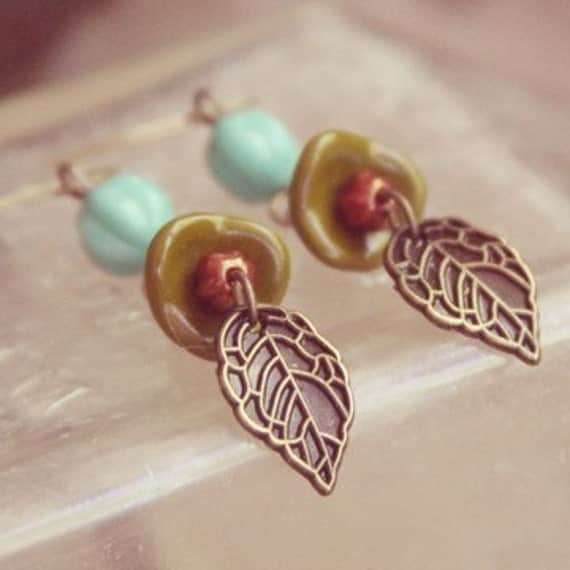 From one of my shops on Etsy, check out these lovely
leaf earrings
Not quite ready to put away dresses? You can still wear dresses (in perfect autumn leaf colors) like this amazing
Cabana nights dress
from modcloth.
Does
this
look comfy or does this look comfy?!
For those chilly nights just add a
throw rug
.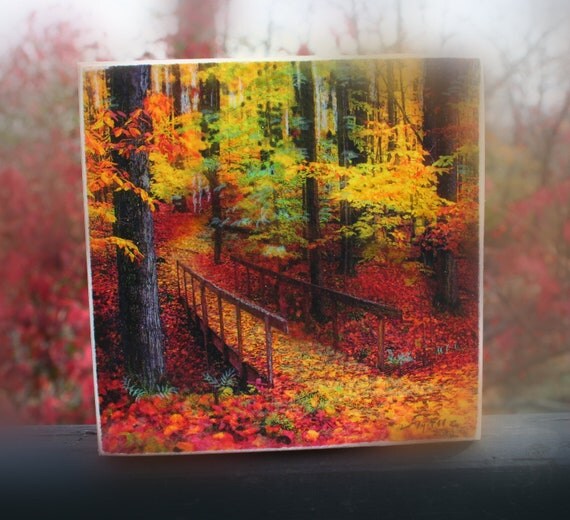 Artwork
to show the true beauty of autumn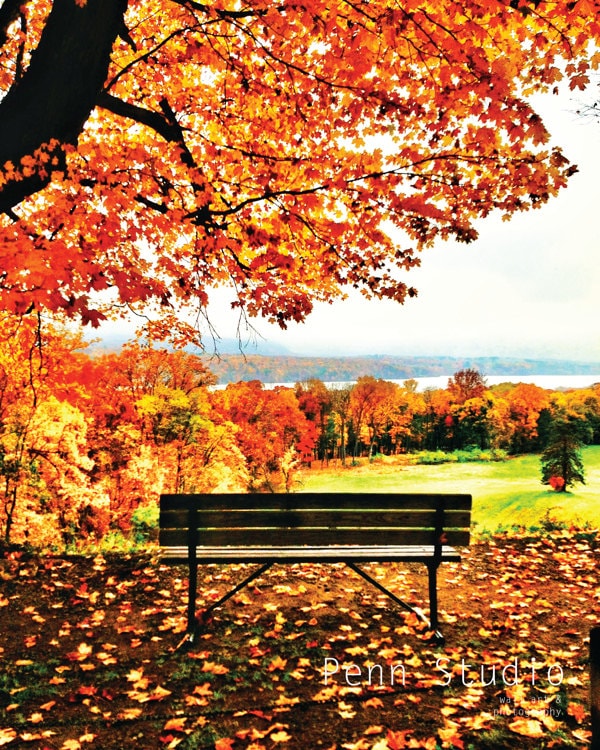 This
looks like such a gorgeous place to just sit & relax
Stay warm & cozy in this
scarf
from Ruche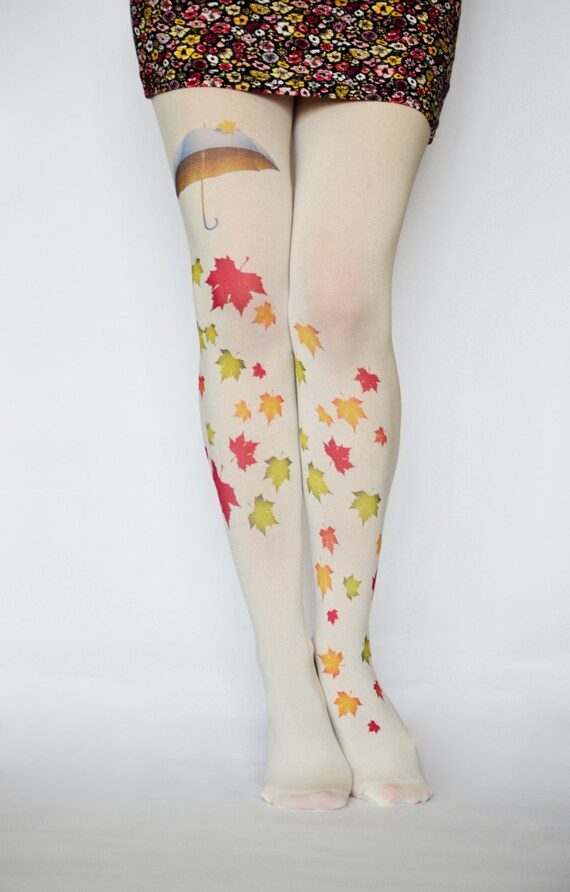 Why be bland? Add a bit of fun to your outfit with these cute
tights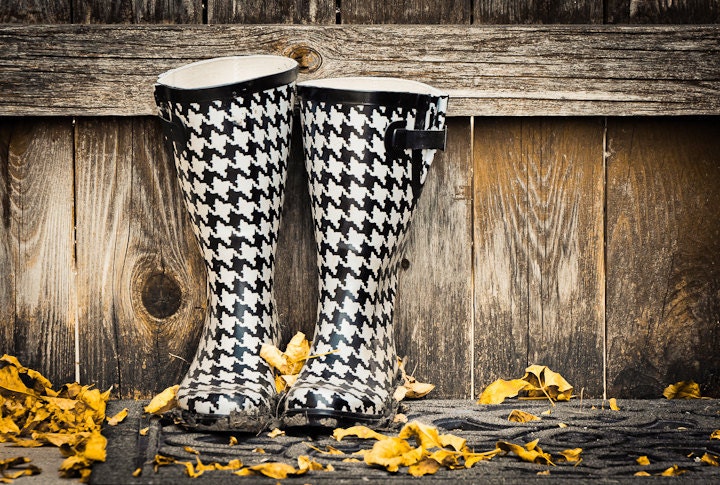 Practical AND stylish. Love
them
!